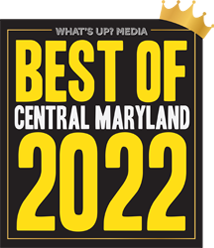 BEST OF CENTRAL MARYLAND – Stellar Pool Services was voted by What's Up? Media readers as Best of Central Maryland for Pool Maintenance! We would like to thank our community and loyal customers for this honor. At Stellar Pools, we provide our client's with exceptional service!

PHTA Certified – As demand for pools, spas, and hot tubs continues to grow, a consumer should look to hire a professional who has the skills and training needed to manage and maintain the complexities of building, installing, maintaining, or servicing pools, spas, or hot tubs. PHTA certification represents excellence in achievement and demonstrates proficiency in the pool and hot tub professional. Certified professionals have completed rigorous testing and are required to commit to ongoing professional development and recertification.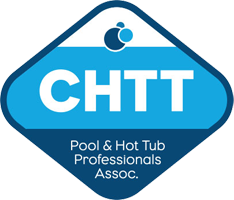 Certified Pool & Spa Hot Tub Technician – The Certified Pool & Spa Hot Tub Technician® program covers the essentials of servicing portable and permanently installed hot tubs and spas and equipment repair and replacement. Technicians become proficient in the following areas; Safety and Health | Practical Knowledge for Technicians | Electrical Systems | Pump and Equipment Systems | Control Systems | Heaters & Accessories | Water Chemistry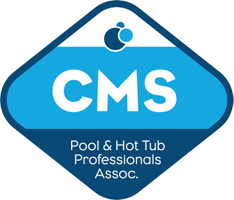 Certified Pool & Spa Maintenance Specialist  – A rigorous course allowing professionals to proficient in the following areas; Safety | Practical Knowledge | Water Quality | Structures and Finishes | Circulation and Filtration | Electrical Requirements | Heaters & Optional Equipment | Control Systems | Maintenance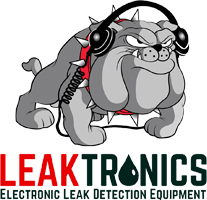 Leak Inspection with Leak Detection Certified – The Inspection with Leak Detection Certification Training program is taught by LeakTronics founder Darren Merlob, a 30 year veteran of the pool industry. Using the knowledge gained through his decades of practical experience, Darren teaches how to use all LeakTronics equipment, including the Pro Complete Kit, FLASH Leak Location System and camera technology. Teaching several different methods of locating leaks as well as pressure testing and pinpointing leaks along with how to inspect every element of the pool area.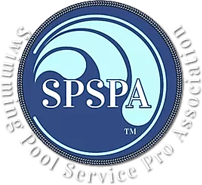 SPSPA Member – With over 230 Members and growing, the  SPSPA are here to help each other grow as a business and as a professional trade. They have members from all over the country and the world from as far away as Australia to Hawaii, California, Arizona, Nevada, Florida, Georgia, Alabama, South Carolina, Texas, Virginia, Oklahoma, Louisiana, Ohio, Connecticut and more!